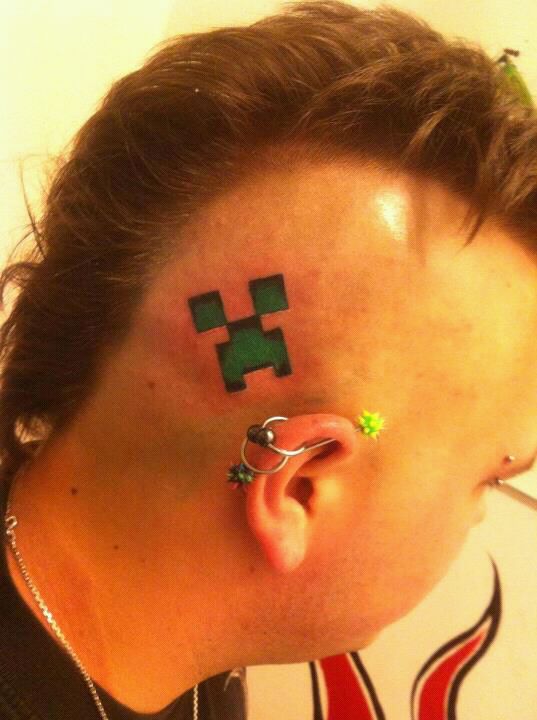 Hi o/
I'm Markus. I'm in my 30's and I'm a Hobby Developer and Streamer myself.
I love interactive Chats. With Chat Games like Raids, Adventures and Bank Heists. And after a Friend of mine asked about the possibilitys to control the Lights via Twitch Chat … i started creating this App! At first … I didn't own a set of NanoLeaf Lights and it was a Challenge to get it to work.
You can visit my Blog, if you want. But its not really special.